Image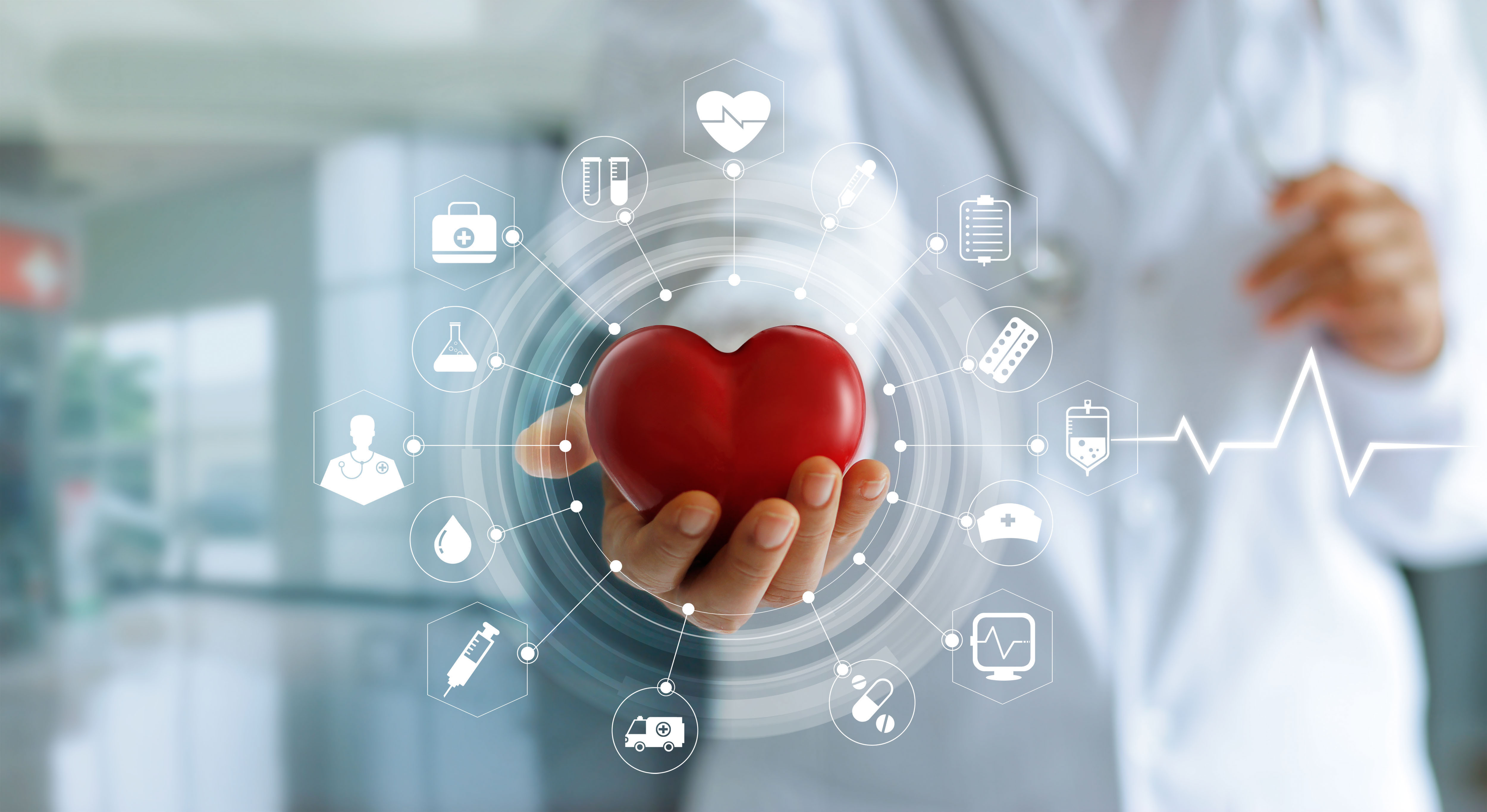 ACL Digital's Healthcare Practice works with healthcare organizations to engineer personalized Total Experiences - anytime, anywhere, and on demand. Our design-led engineering services have provided secure, compliant, interoperable Digital Healthcare and Medical Device Engineering solutions accelerating digital innovation, driving business transformation, and enabling industry-wide convergence. With a "Digital First and Total Experience" philosophy, we are the partner of choice for global MedTech, Medical Devices/OEMs, and ISVs, in their Digital Healthcare, Omnichannel Patient Engagement, Virtual First care (V1C), Connected Medical Devices, and Digital Front door strategy implementation journey.
By uniting analytics, compliance, UX, cloud, and interoperability, we offer unique, scalable Digital solutions that aim to enhance the quality, convenience, and personalization of care delivery.
Leverages the triple trifecta (Cloud, Analytics, and UX for medical devices) to integrate data across disparate systems – from imaging to vitals to claims – helping cross-reference, match historical patient information, proactively identify illness, and engage with patients.
ACL Digital

(an ALTEN Group Company),

is a digital product innovation and engineering leader.
From strategy, to help our clients design and build products (AI, Cloud, and Mobile ready), content and commerce-driven platforms, and connected digital experiences for the modern world through a design-led design, implementation and management we help accelerate Digital Transformation framework.
By integrating our strategic design, engineering, and industry innovation and transform businesses. Keeping customer journeys capabilities, we help our clients decode the digital world and accelerate their growth journey. and design at the core, it is committed to enable large We are a trusted Digital Transformation and Modernization partner, combining deep technical Enterprises, SMBs and start-ups to transform.
ACL Digital brings expertise and industry knowledge to help our customers deliver solutions with a "Total Experience" philosophy. Our offerings and proven frameworks create exponential value and competitive in competitive advantage, innovation and fresh perspectives to advantage for our customers by giving them the power to IMAGINE, INNOVATE, TRANSFORM and business and technology challenges. SUSTAIN enterprise digital core.
Visit ACL Digital