Transform Medical Devices into Connected Care Solutions
Connected medical devices will profoundly impact patients, clinicians, and the life sciences industry. The IoMT combines the digital and physical worlds to improve the speed, diagnosis accuracy, precision treatments, patient behavior, and health status in real-time. Connectivity between sensors and devices assists real-time patient care, even remotely, while improving communication between medical facilities.
Image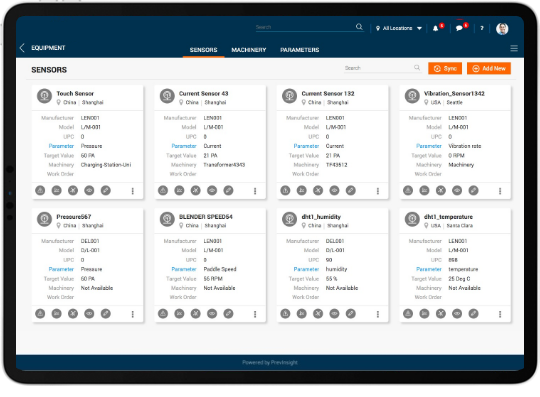 IoTify is a flexible, secure, and feature-rich multi-platform IoT cloud & application framework to create IoT solutions with built-in AI/ML capabilities. IoTify extends to all the needs of IoT solution providers, including cloud, mobile, and web applications and integrated IoT gateway to build connected healthcare solutions. IoTify is hosted on different popular cloud platforms- AWS Cloud, Ayla Networks, and many more in the future.
Image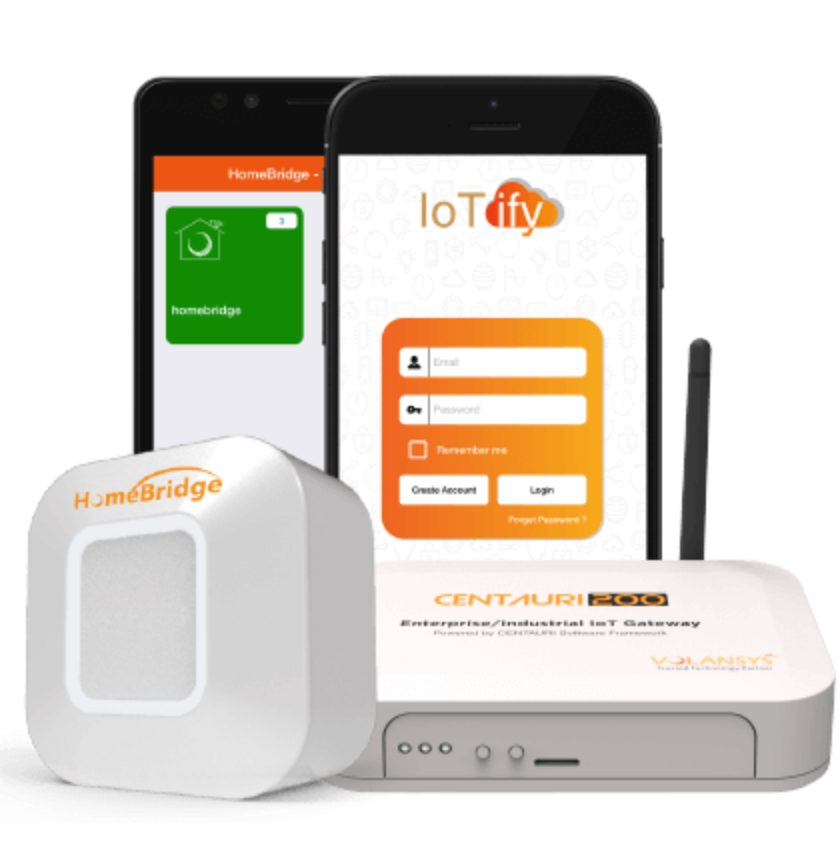 The Connected IoTify Health Ecosystem.
SVG
Why IoTify?
Challenges addressed by our curated solutions to enhance the IoTify journey.
Quick & Easy ntegration
IoTify provides complete flexibility to Healthcare Organizations and Medical Devices OEMs to deploy it as a stand-alone gateway management platform and provides APIs to transfer data to the cloud. As a result, OEMs can quickly integrate new gateways and devices and deploy easily using CI/CD and DevOps.
Highly Secured
The platform provides a security- first architecture for the user and device data, enabling MQTTS & HTTPS-based communication between cloud, gateway, and mobile with additional user management, secure OTA and custom-built security layers.
Real-time Dashboard
IoTify helps build a custom dashboard to monitor, manage and control all the users, devices, and other service activities related to different customer applications. Healthcare Organizations and Medical Devices OEMs can handle in the real-time using gateway, end device, user, OTA management, gateway monitoring, and real time alerts and notification using the dashboard.
A variety of Gateways supported
IoTify supports various fully integrated gateways to target care homes, ICUs, facility automation, enterprise automation, and industrial automation applications. ACL Digital's homegrown HomeBridge-Modular IoT Gateway, and CENTAURI series gateways are integrated with IoTify to leverage further to build different healthcare applications.
Development Support
With IoTify, Healthcare Organizations and Medical Devices OEMs can build innovative features on the platform to create end-user applications with development and maintenance support for the Cloud, Gateway, and mobile app platforms.
SDK/API for Development
IoTify platform empowers Healthcare Organizations and Medical Devices OEMs to build IoT solutions quickly with fewer development costs & achieving faster time to market using the feature-rich SDK and cloud API for mobile apps, Gateway, and other cloud connectors for hassle-free development.
Add Extra space (Top & Bottom)
off
IoTify Features
Overall, it is a one-stop solution for providers and OEMs looking forward to building your IoT solutions
AI/ML model training & deployment
Cloud APIs for development
MQTT & HTTP based secured communication
Live alerts & notifications